A Church To Call Home
Join us this Sunday in Campus or Online
You Are Welcome Here
We see church as a place to call home. An open door, that extends to everyone who desires to discover and develop a real relationship with a loving and grace-filled God.
SUNDAY NIGHT LIVE IS BACK!
We're gathering all Campuses together at LIFE Central for Sunday Night Live at 6pm, for a Sunday experience you don't want to miss!
Experience the powerful atmosphere of faith at Sunday Night Live with a focus on worship and ministry throughout the night. In addition to the service, we would love you to join us for an hour of connection and entertainment after, with great dinner options from our cafe to enjoy with friends.
Discover
Find out more about who we are and what we do.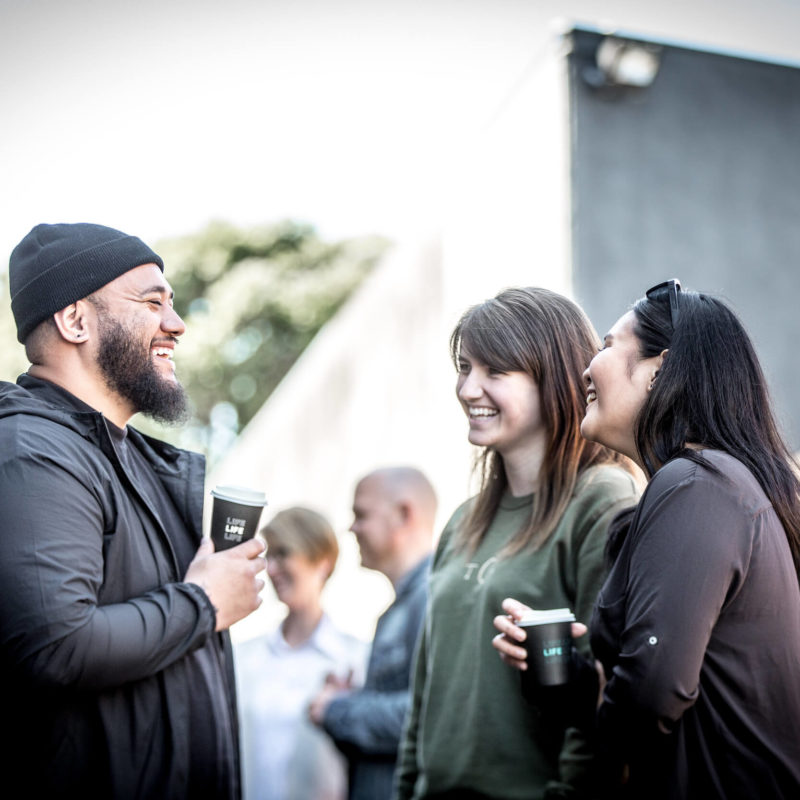 Groups
With hundreds of Groups meeting across the city and online, we know you'll find one you love.
Find a Group
LIFE TV
Real life stories of hope and encouragement.
Watch Now
The Giving Store
The Giving Store helps you to give hope to families in need.
Find Out More
"The Church is more than a place we attend, it is what we become."
- Paul & Maree de Jong, Senior Pastors
NEW TO LIFE?
Get connected and discover your next step by filling out our Live Connected Card
ATTEND LIFE LEADERSHIP COLLEGE
There are no limits or barriers to dream, when you unlock your purpose and build on your unique God-given gifts. Discover your why at LIFE Leadership College.
LISTEN TO WORDS OF LIFE
Join Ps Paul and Maree de Jong and The LIFE Team as we bring you short, daily devotionals, designed to start your day right and set you up for a life of purpose.
REQUEST PRAYER
Would you like someone to pray for you?