A Church To Call Home
Join us this Sunday
You Are Welcome Here
We see church as a place to call home. An open door, that extends to everyone who desires to discover and develop a real relationship with a loving and grace-filled God.
Join us this Sunday
No Registrations Required
"The Church is more than a place we attend, it is what we become."
- Paul & Maree de Jong, Founding Pastors
Don't miss LIFE at the Movies
Now showing from July 3 - July 17. These Sundays are designed to entertain and encourage. Come along in Campuses and find the stars to enter the competition for your chance to WIN Gold Class Cinema tickets.
Community Sunday
Find out about all the ways LIFE Community is bringing Help and Hope to our local communities and also how YOU can play your part.
Miracle Mondays
Join us every Monday as we fast, pause and pray to believe for miracles.
But God...
Stand together with us in prayer as we fight for the complete healing of Ps Paul de Jong
Explore the big questions in life with Alpha
Alpha is an opportunity for people to explore life, faith and God in a friendly, open and informal environment. Is there anyone in your world, that you'd like to invite?
You're invited to LIFE Tauranga Local Gatherings
We're excited to be starting our local gatherings on Sunday as the first stage of the LIFE Tauranga Campus. We invite you to come be a part of connecting and building community as we start to establish our Campus together.
Discover
Find out more about who we are and what we do.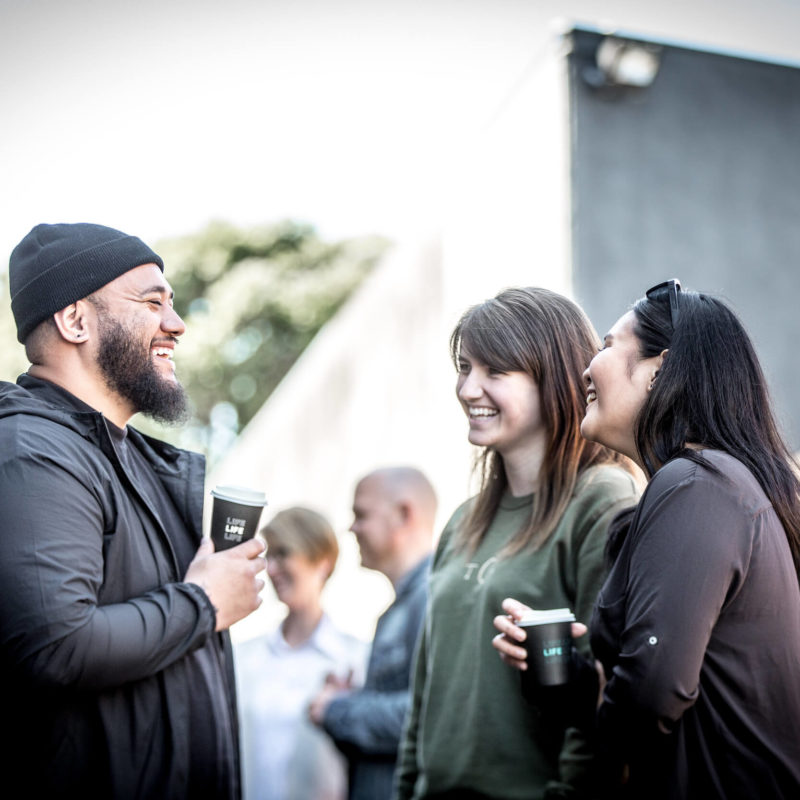 Groups
With hundreds of Groups meeting across the city and online, we know you'll find one you love.
Find a Group
LIFE TV
Real life stories of hope and encouragement.
Watch Now
The Giving Store
Donate specific in-need packs that families will love!
Find Out More
Request Prayer
Would you like someone to pray for you?