A Church To Call Home
Join us this Sunday
You Are Welcome Here
We see church as a place to call home. An open door, that extends to everyone who desires to discover and develop a real relationship with a loving and grace-filled God.
"The Church is more than a place we attend, it is what we become."
- Paul & Maree de Jong, Founding Pastors
Miracle Mondays
Join us every Monday as we fast, pause and pray to believe for miracles.
But God...
Stand together with us in prayer as we fight for the complete healing of Ps Paul de Jong
Experience a Christmas Spectacular
Don't miss out as LIFE Presents... The Lion, The Witch and The Wardrobe, musical production for the whole family. A show full of magical moments, great live music and incredible visual effects that will bring this incredible story to life. Register for tickets now, before they sell out!
Feed a family in need for only $40!
Meeting an ever-increasing need in our communities, Christmas Box works to alleviate some of the pressure that some families feel at Christmas time.
This year, volunteers from all around New Zealand, will pack a total of over 27,500 boxes, impacting more than 140,000 people!
For only $40 you can donate a Christmas Box to a family in need, providing not just practical help, but much-deserved hope too.
Summercamp • New Dawn
Epic Summercamp is back in 2023! This is a time for high school aged youth to come together as one youth ministry, with one agenda – to encounter the presence of God. 
Running from January 10 -13 at our new location of Totara Springs, Summercamp is jam-packed with youth-specific services and activities aimed at equipping and encouraging all youth for the year ahead!
Explore the big questions in life with Alpha
Alpha is an opportunity for people to explore life, faith and God in a friendly, open and informal environment. Is there anyone in your world, that you'd like to invite?
You're invited to LIFE Tauranga Local Gatherings
We're excited to be starting our local gatherings on Sunday as the first stage of the LIFE Tauranga Campus. We invite you to come be a part of connecting and building community as we start to establish our Campus together.
Discover
Find out more about who we are and what we do.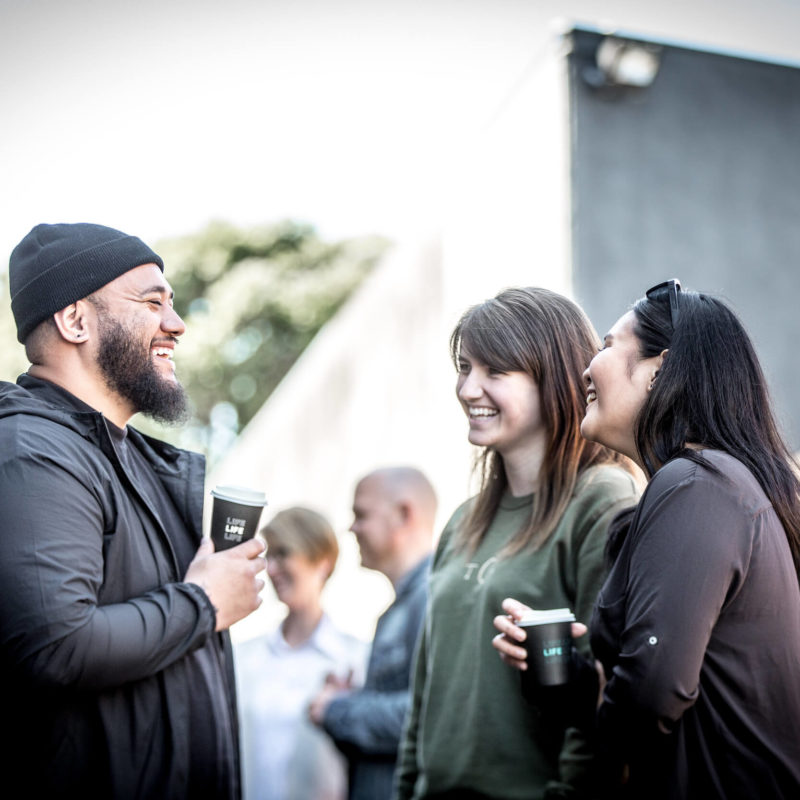 Groups
With hundreds of Groups meeting across the city and online, we know you'll find one you love.
Find a Group
LIFE TV
Real life stories of hope and encouragement.
Watch Now
The Giving Store
Donate specific in-need packs that families will love!
Find Out More
Request Prayer
Would you like someone to pray for you?