A Church To Call Home
Join us this Sunday
You Are Welcome Here
We see church as a place to call home. An open door, that extends to everyone who desires to discover and develop a real relationship with a loving and grace-filled God.
Discover
Find out more about who we are and what we do.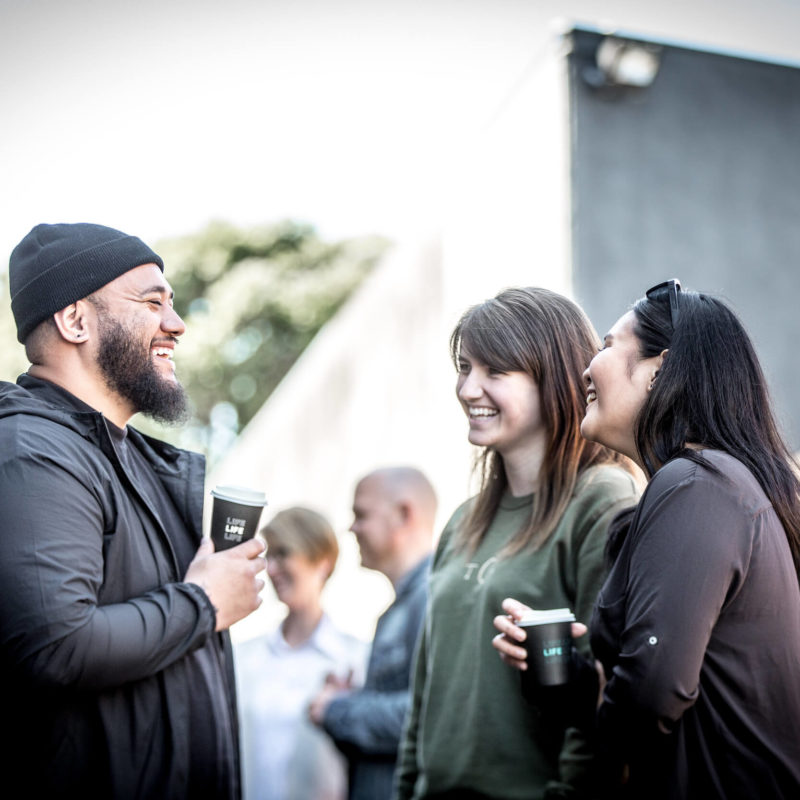 Groups
With hundreds of Groups meeting across the city and online, we know you'll find one you love.
Find a Group
LIFE TV
Real life stories of hope and encouragement.
Watch Now
The Giving Store
The Giving Store helps you to give hope to families in need.
Find Out More
Save with Super Earlybird Pricing for LIFE Conference 2022
Can you hear it?
LIFE Conference 2022 will never be cheaper. reserve your spot in the room with the Super Early bird price. valid till 10 May 2021.
"The Church is more than a place we attend, it is what we become."
- Paul & Maree de Jong, Senior Pastors
NEW TO LIFE?
Get connected and discover your next step by filling out our Live Connected Card
LIVE A LIFE OF INFLUENCE
Come along to the LIFE Leadership College Open Day on Mon 24 May at LIFE Central to learn about all that it entails. Whether you are a student applying for the July intake or just curious.
EXPLORE THE MEANING OF LIFE
Alpha is an opportunity for people to explore life, faith and God in a friendly, open and informal environment. Is there anyone in your world, that you'd like to invite?
LIFE TAURANGA - COMING IN 2021
We will be starting our interest nights very soon so register your interest to stay informed about LIFE Tauranga Campus updates, launching end of 2021.
REQUEST PRAYER
Would you like someone to pray for you?
LISTEN TO WORDS OF LIFE
Join Ps Paul and Maree de Jong and The LIFE Team as we bring you short, daily devotionals, designed to start your day right and set you up for a life of purpose.