ALPHA
Tuesday nights 6:30pm - 8:30pm, starting Tuesday 13 October.
Explore Life's Questions Together
Alpha is an interactive course that creates a space for people, like yourself, to participate in conversations about faith, life and God. These group sessions explore the big issues of life and faith and unpack the basics of Christian belief, addressing questions like "Who is Jesus?", "Why and how do I pray?" and "How does God guide us?"
Register your interest for our next introduction night to find out more.
Hosted in Alpha home groups in:
North Shore & West Auckland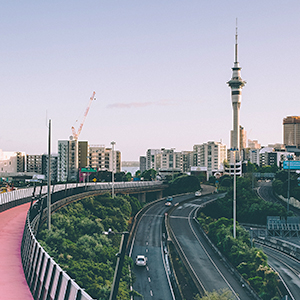 Central Auckland
South Auckland
Food
Enjoy dinner and a time of connection, a great way to build community and get to know each other
Talk
Be inspired by weekly videos which explore the questions of life, faith and meaning
Discussion
Opportunity to participate in groups to share your perspectives and ask the tough questions